A Livestream Event:
It's Time to Get Real About Automation
On Demand
Originally Aired: February 23, 2023
A livestreamed symposium about the urgency of automation and the workforce of the future.
Details below!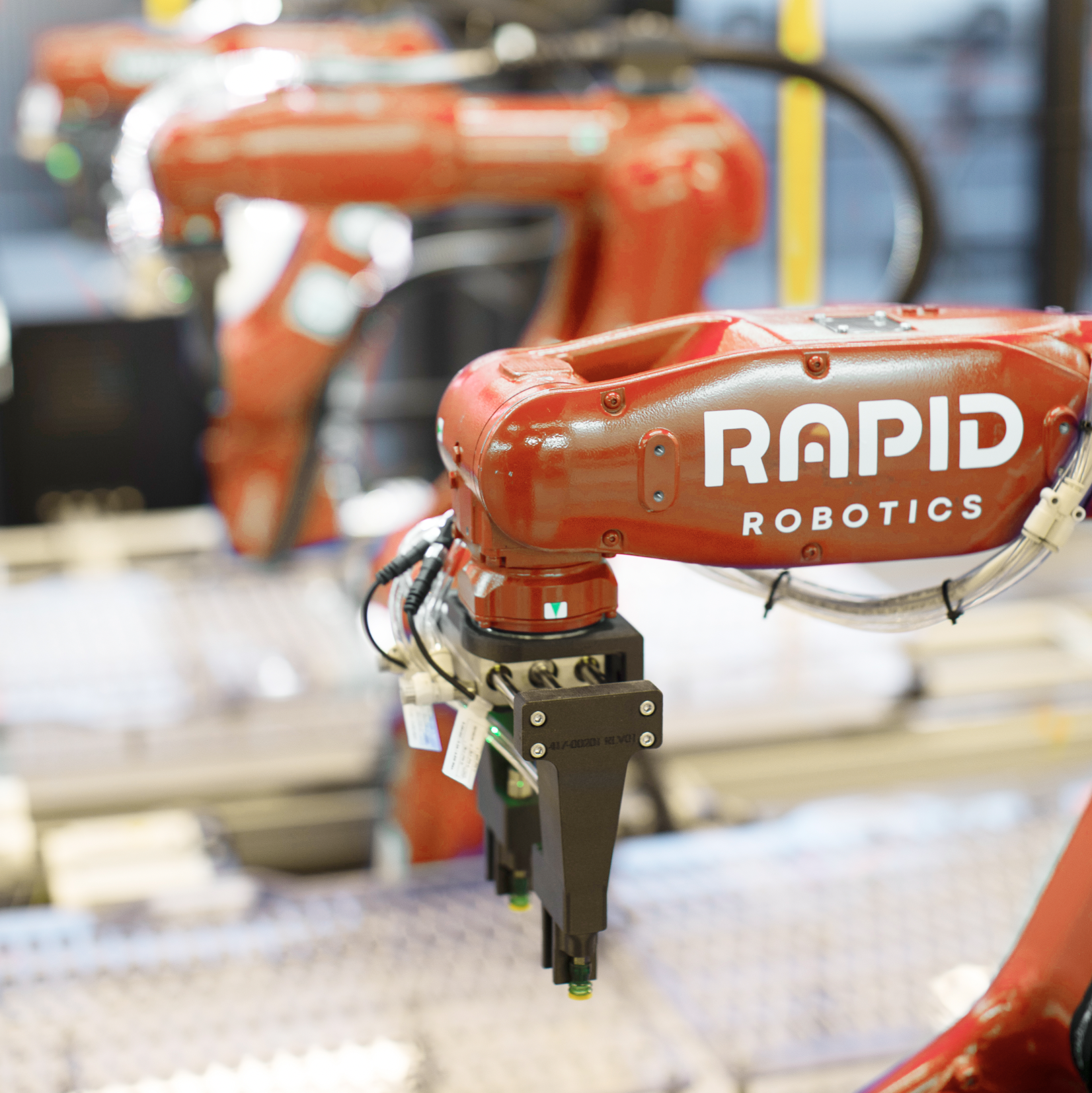 On February 23, 2023, Rapid Robotics invited some of the most exciting and influential leaders in American manufacturing to our San Francisco headquarters to share their perspectives on robotic automation and workforce issues.
Join Rapid Robotics and representatives from A3, MAPP, ASTM, The Automation Ladies, The Manufacturing Leadership Council at NAM, The New American Manufacturing Renaissance, Gray Solutions, and more for a symposium on how to address the challenges facing the industry, a look into the future of the hybrid human & robotic workforce, and the solutions manufacturers must implement now to ensure they thrive.
The State of the Industry

American manufacturing is in crisis. Join Rapid Robotics' CMO Kim Losey, The Automation Ladies' Nikki Gonzales, Alex Shikany from A3, and Jeff Puma of the Manufacturing Leadership Council at NAM for a frank discussion about what recent research reveals about the significant challenges faced by these industries, why modern automation methods are uniquely suited to solving them, and why solutions MUST be implemented now.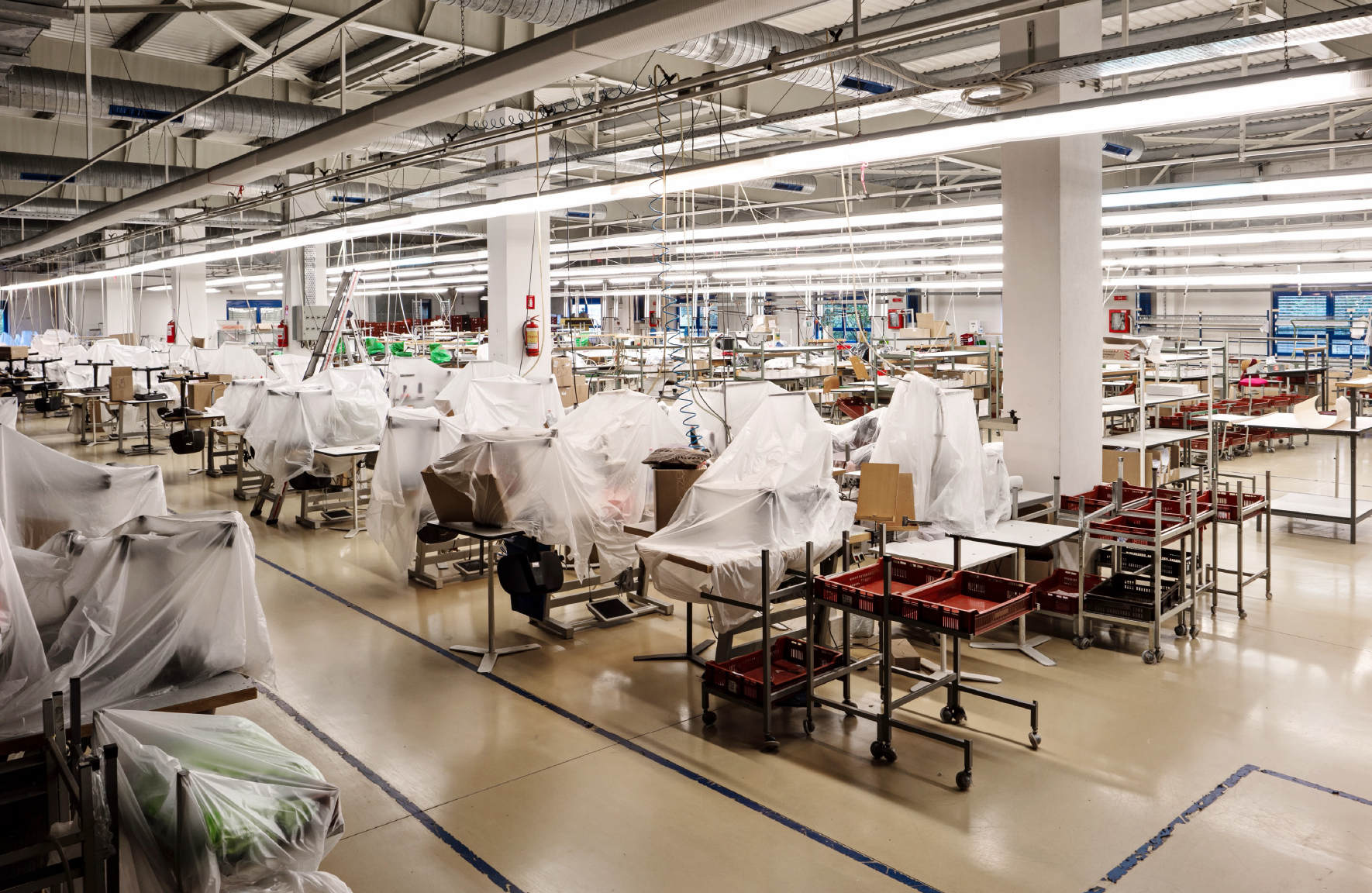 The Workforce of the Future

Is there any merit to the narrative that robotic automation is destroying the American workforce? Are robots taking our jobs? Or does robotic adoption create new opportunities? Experts in the workforce space Andrew Crowe, Troy Nix and Steve Barsanti take a look at the real reasons the industrial workforce is evaporating, who is still participating, and why they stay. Then they will turn to the future, and discuss the potential of a combined human and robot workforce.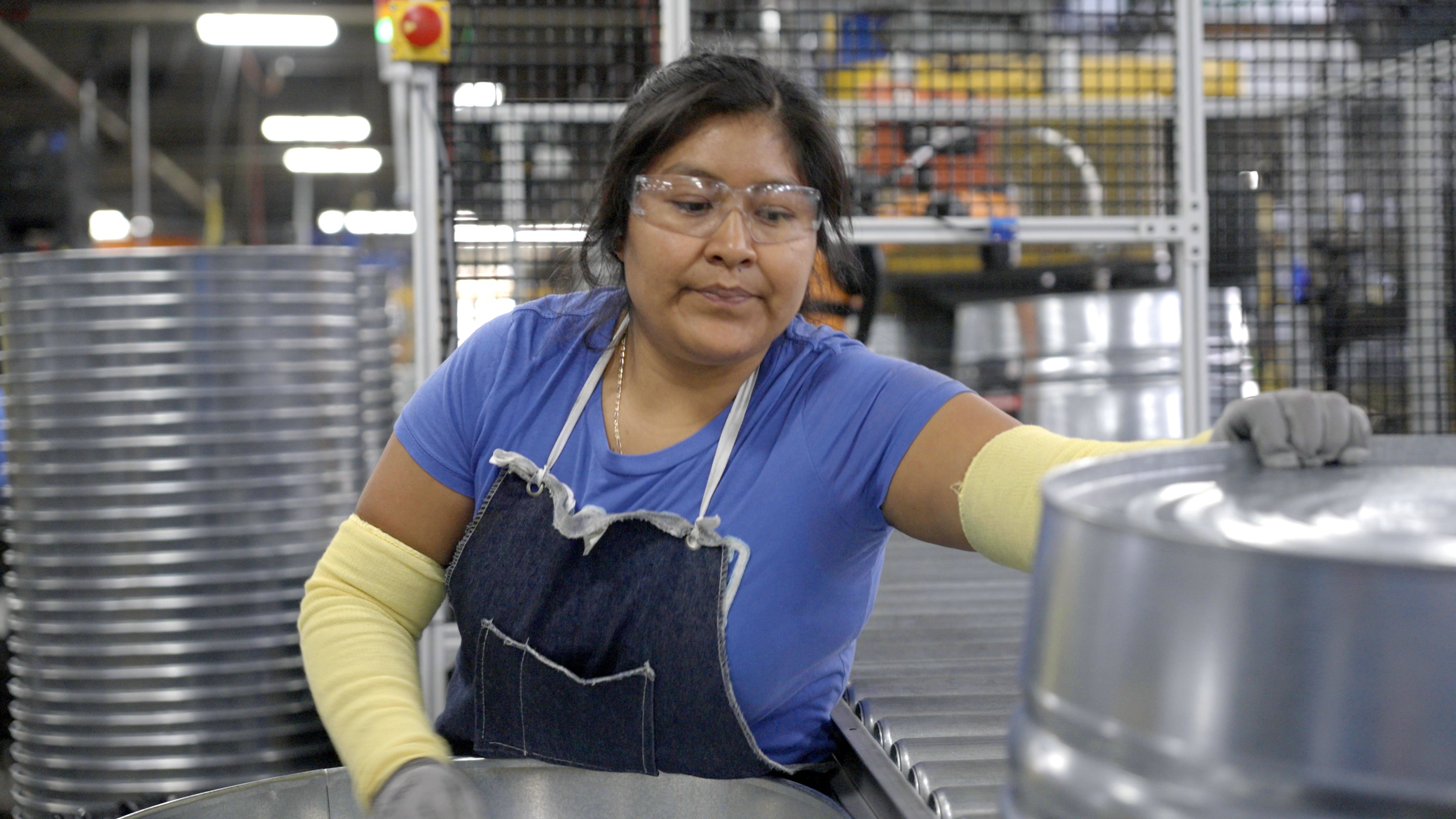 Current Solutions for Immediate Growth

In a discussion moderated by Bee Partners' Kira Noodleman, Aaron Prather from ASTM, Gray Solutions' Greg Powers, and Rapid co-founder Ruddick Lawrence share their insights on the solutions that are already creating the workforce of tomorrow. Learn about how recent advances in machine vision, artificial intelligence, and additive manufacturing make robotic automation faster and more accessible than ever before. How high are the stakes? If manufacturers don't adopt robotics right now, they are risking their future.